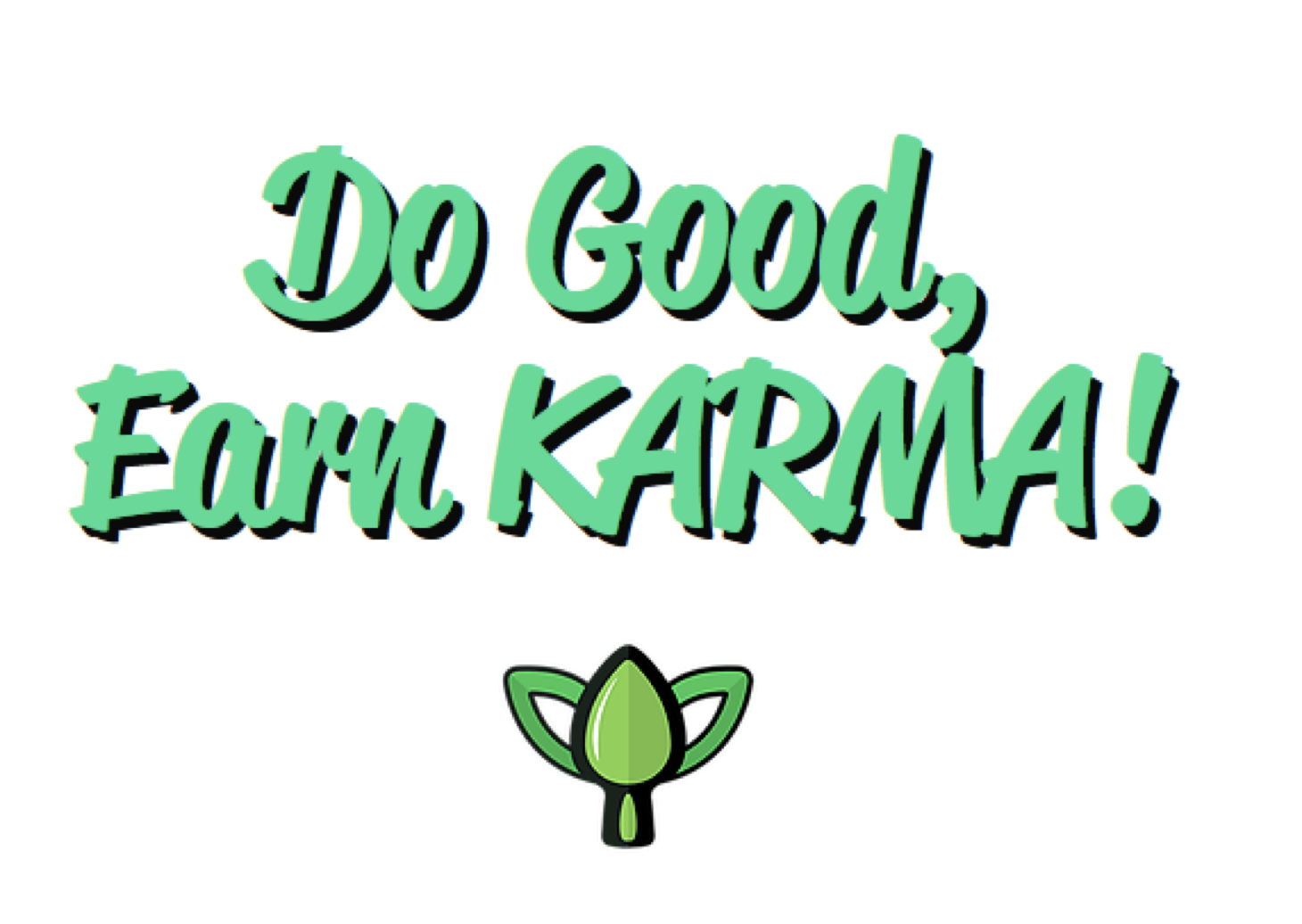 Image Credit to karmaapp.io
GenerEOS is excited to announce another token that you're able to stake using EOSToolkit.io!
The definition of KARMA brings a positive entanglement of human actions based on other actions prior to earlier life. With the KARMA project, its objective is to fulfil charitable & honest actions by humanity and ensure that the people who are in need receive what they're intended to be given or donated.
KARMA Rewards
30 Million KARMA will be dispersed as rewards from staking for early supporters. The 30 Million KARMA tokens will be spread throughout a period of 30 days. Daily KARMA Inflation is at 5% per annum. There will be 1,297,140 KARMA produced each day.
KARMA's reward pool is as follows:
Content Rewards – 70%
Photo Content – 5% or (3.5%)
Video Content – 95% (66.5%)
Engagement with votes & rewards – 10%
Up Voting Posts
Down Voting Posts
Staking Rewards – 15%
Auto Claim
Claim Every Week
Developer Pool – 5%
Which is used to fund the continuous development and improvements to the KARMA App etc.
Read more on their latest release
September the 10th is when your able to stake your KARMA and EOSToolkit.io is the only wallet able to do this. As with unstaking EOS, KARMA will take 3 days to unstake. Users are able to claim the reward tokens once per week.
You need 2 things, KARMA tokens & EOSToolkit.io. Always check for updates for the Scatter Chrome Extension as well as the Desktop Version. But before we get into that, let me explain something briefly to you.
Power Up: This term is used to "stake" your KARMA. When the Power Up has been activated, it's then allowing KARMA to generate and do as it's required.
Power Down: This term is used to "un-stake" your KARMA. When Powering Down, it's a general rule that it takes 3 days to Power Down or Un-stake. Just like EOS staked for CPU & NET, instant stake, 3 day cooldown.
Tutorial
Sign into your account that currently has your KARMA on EOSToolkit.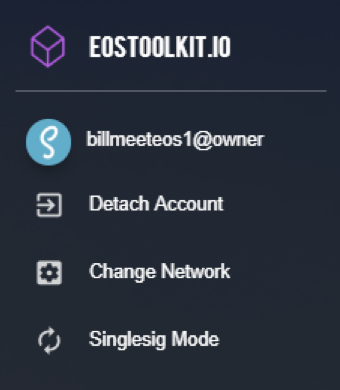 On the left-hand menu find the KARMA tab.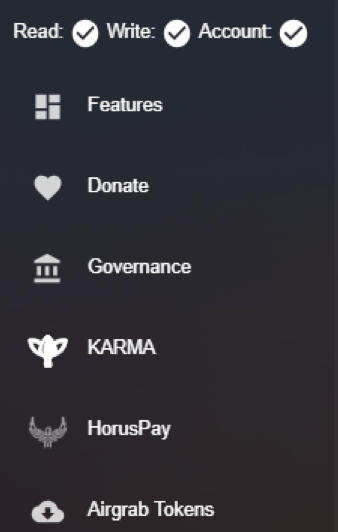 Enter the amount of KARMA you'd like to stake or Power Up.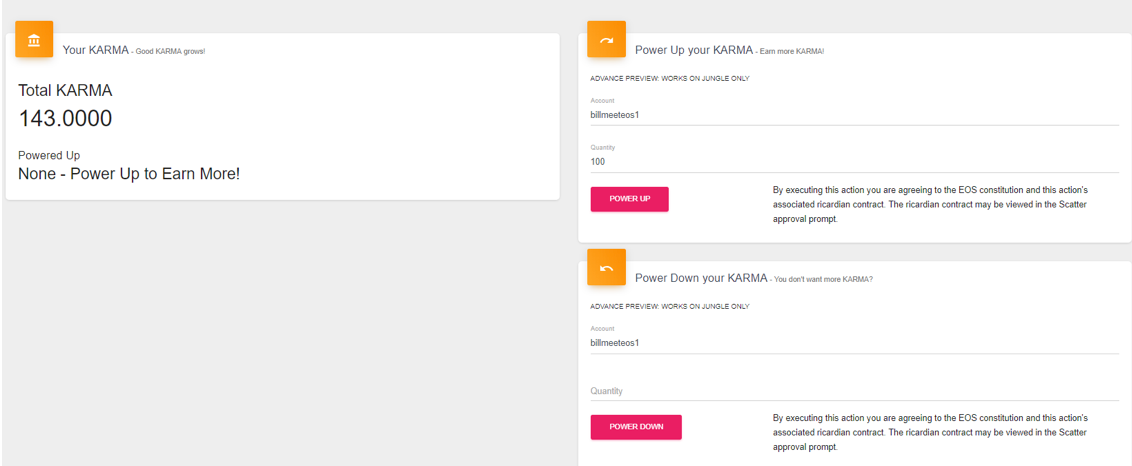 Click on Power Up and you will be presented with a Success screen ensuring you have correctly Powered Up your KARMA! It really is two clicks, Click on KARMA, enter the amount you wish to Power Up (Stake) or Power Down (Unstake).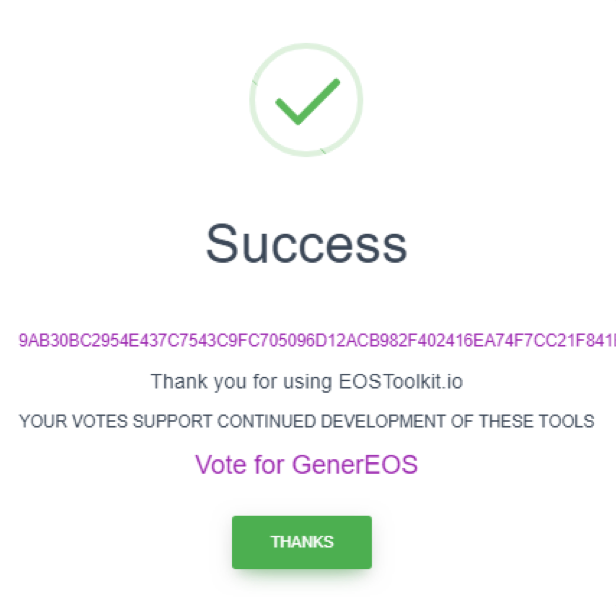 We hope you have learnt something today or found the solution you have been looking for. GenerEOS & Blockgenic, strive to ensure that we bring you the most credible, up-to-date and user-friendly information within the EOS Network. If this guide was helpful, please consider voting for aus1genereos & blockgenicbp so that we can continue to keep adding value for the community.